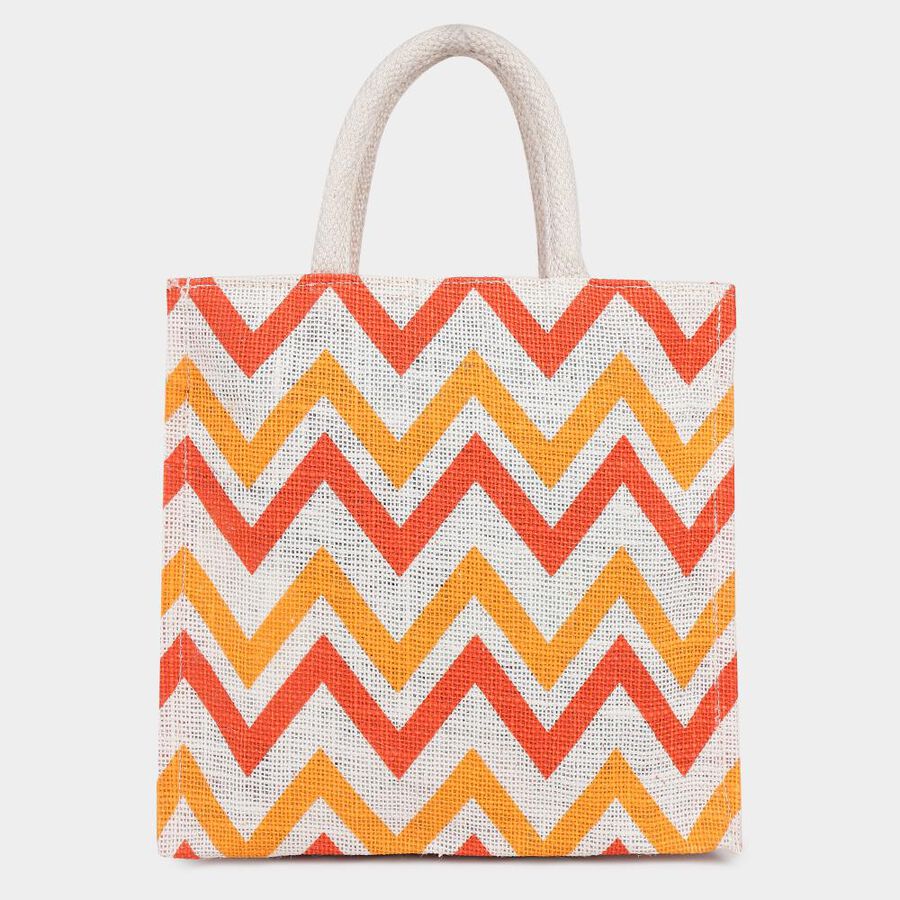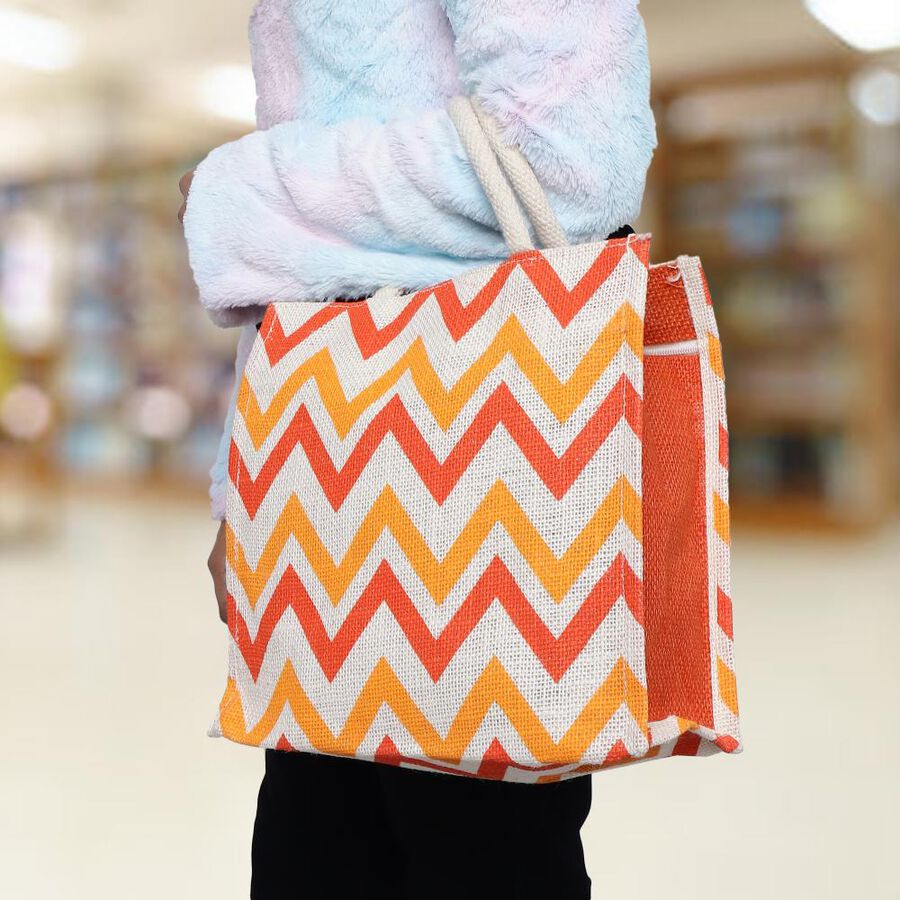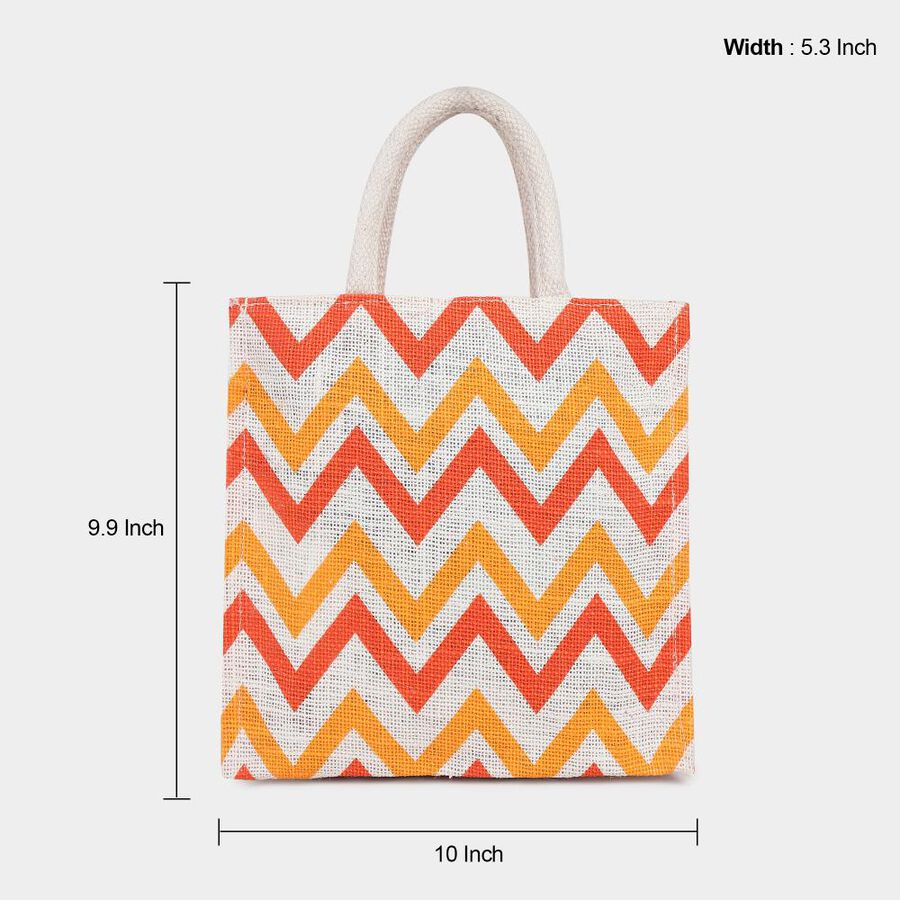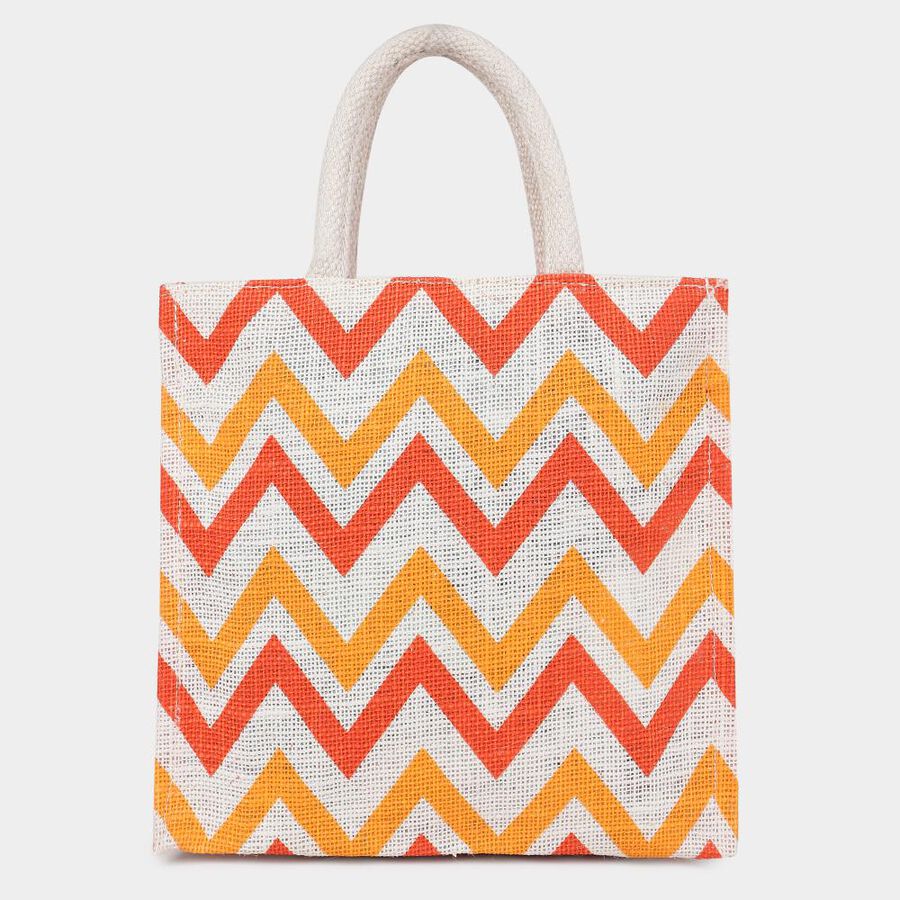 Levelnxt Jute Jute Lunch Bag, Orange
Returns

Would you like to return?
Go to nearest store
Return and get money
Changed your mind and want to return? Bring the product with original tags, packaging and invoice within days to your nearest store and get money back. T&C apply.
click here to check your nearest store
Quality Assurance
In case of any quality issue, applicable warranty policy applies.
15
SPECIFICATIONS
| | |
| --- | --- |
| Colour: | Orange |
| Material: | Jute |
| Item Dimensions: | 25 cm X 25 cm |
| Weight: | 220 gm |
| Type: | Lunch Bag |
| Compartment closure: | Zipper |
| Handle detail: | Cotton Pipe |
| Manufacturer details: | Yash Raj Marketing |
| Country of origin: | India |
| Product ID: | 1250007660 |
See more specifications
See less specifications