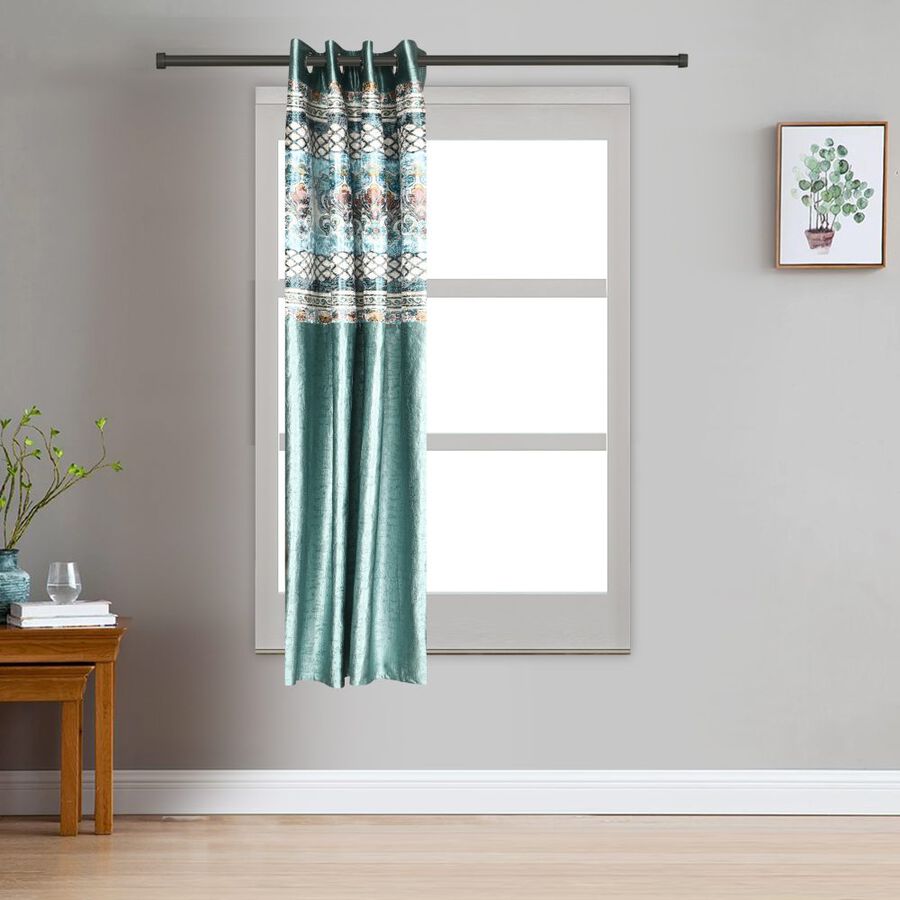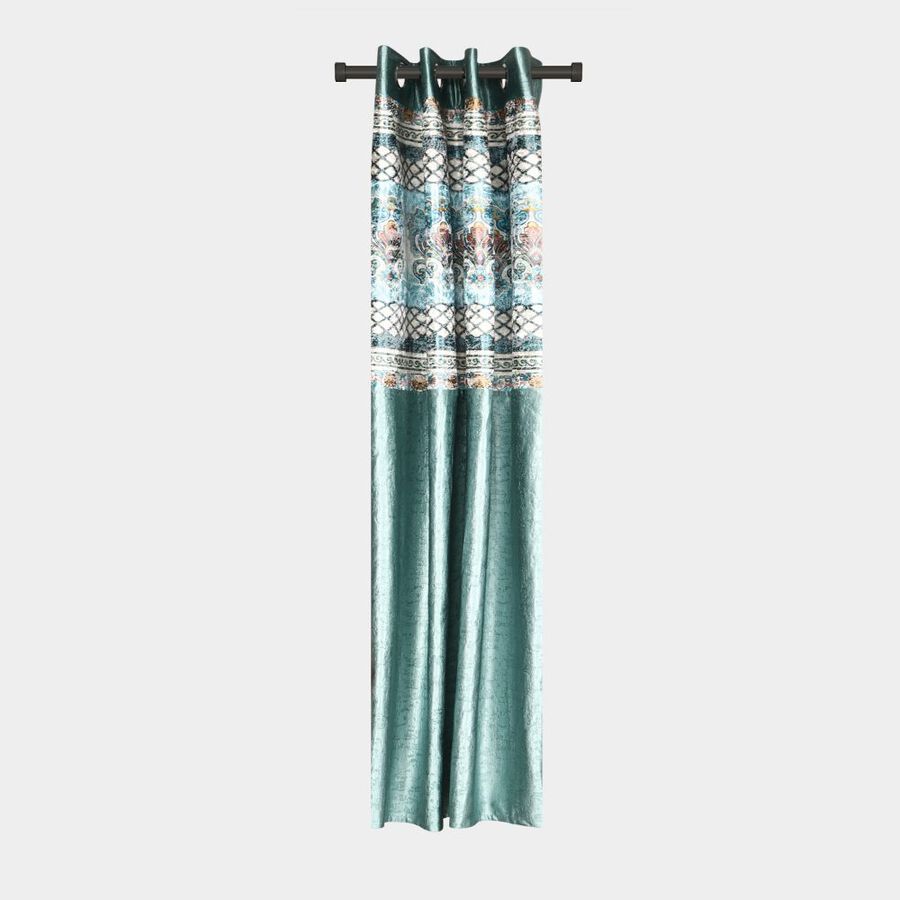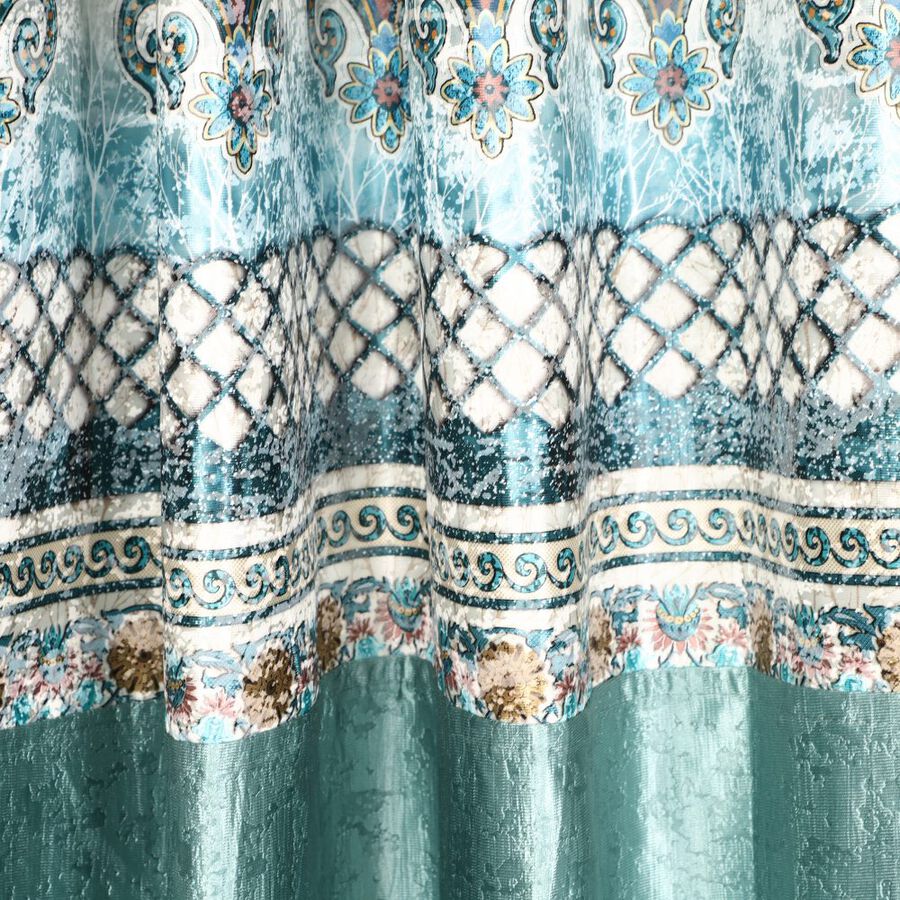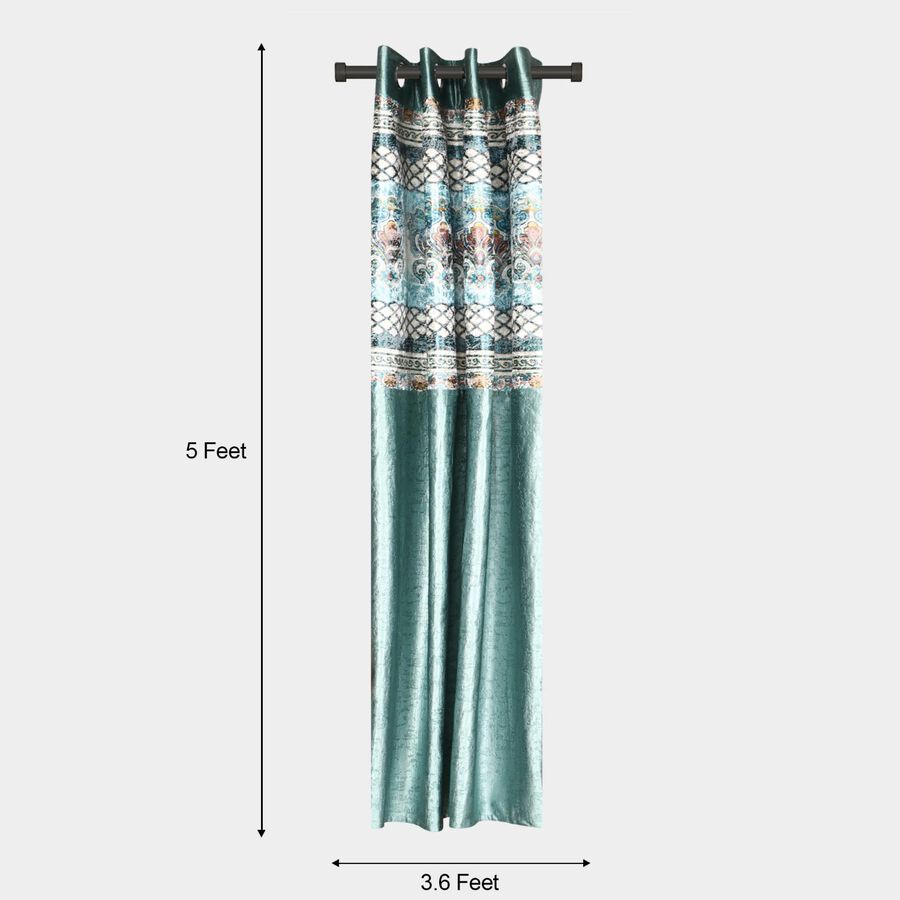 Home Beautiful 1 Pc. 5 ft. Window Curtain
Returns

Would you like to return?
Go to nearest store
Return and get money
Changed your mind and want to return? Bring the product with original tags, packaging and invoice within days to your nearest store and get money back. T&C apply.
click here to check your nearest store
Quality Assurance
In the unlikely event of damaged or different/wrong item delivered to you, you can reject delivery of that item at doorstep or bring the item along with invoice to your nearest store within days of order delivery. We will provide refund or replacement. T&C apply.
15
SPECIFICATIONS
| | |
| --- | --- |
| Colour: | Dark Green |
| Material: | Polyester |
| Item Dimensions: | 3.67 X 5 ft. |
| Size: | 5 ft. |
| No. of units: | 1 |
| Manufacturer details: | Rs7 Enterprises |
| Country of origin: | India |
| Product ID: | 1220025660001 |
See more specifications
See less specifications