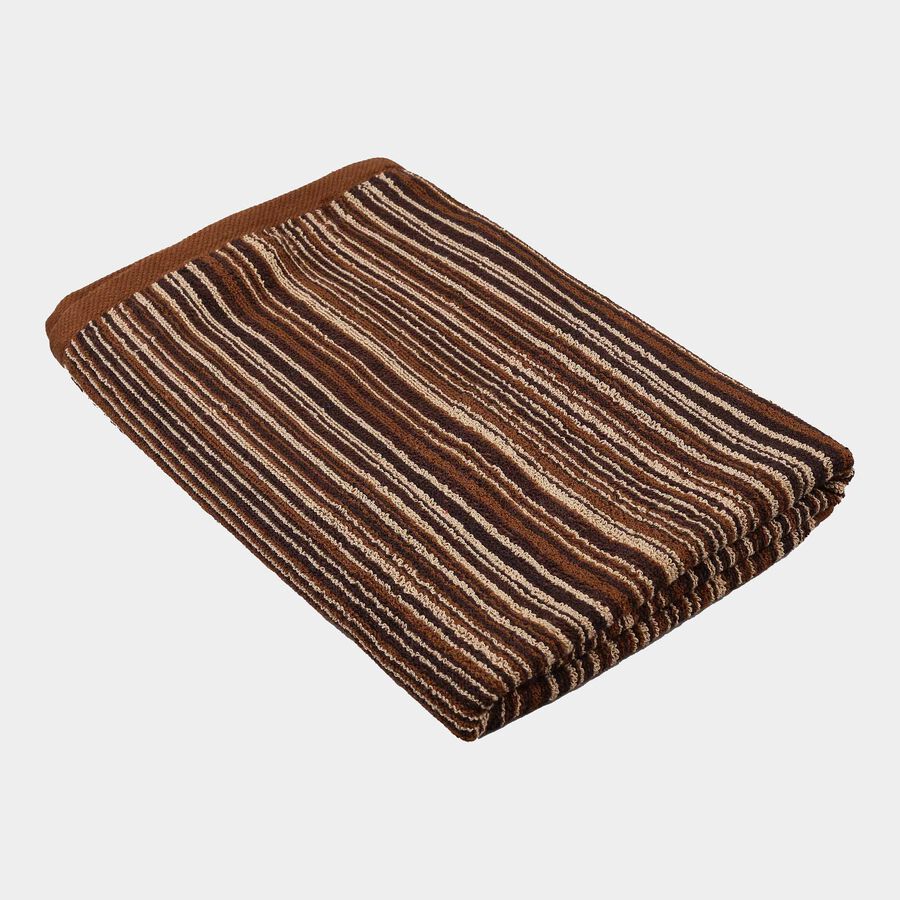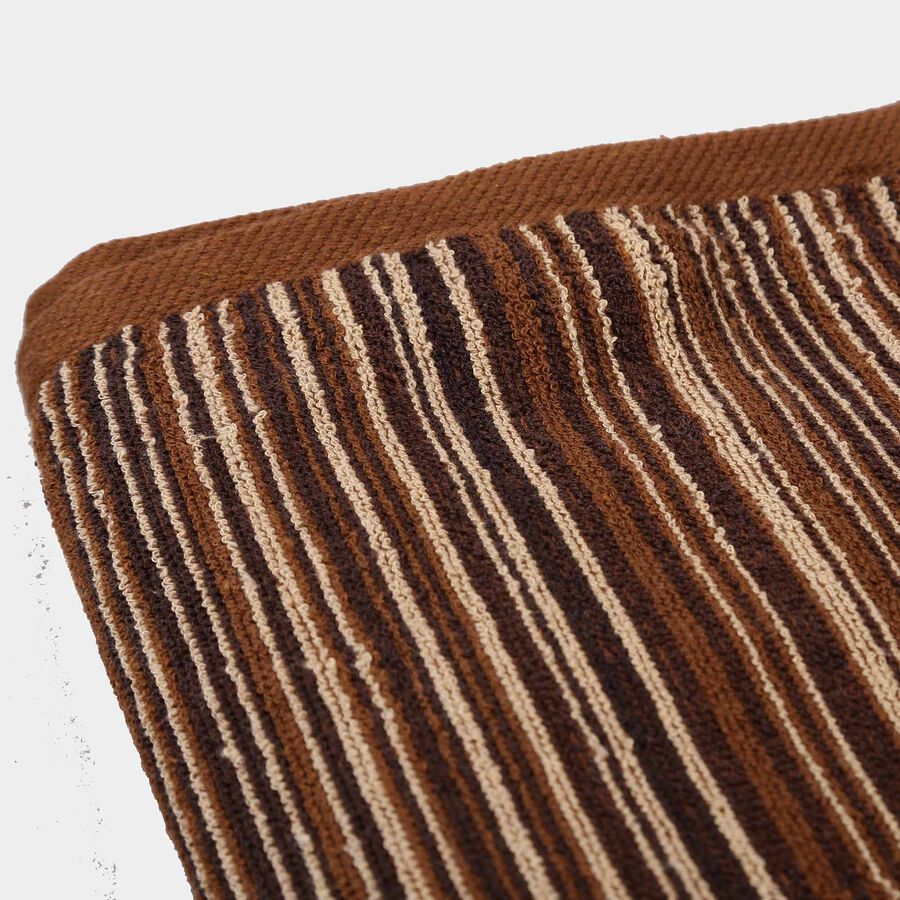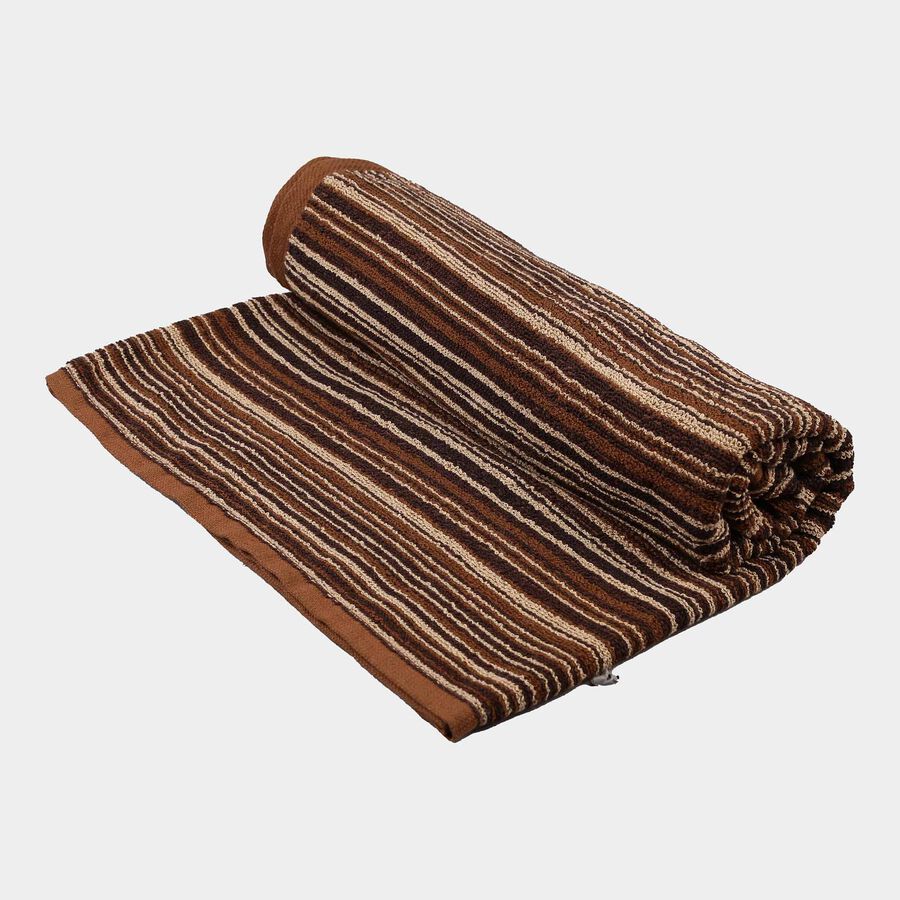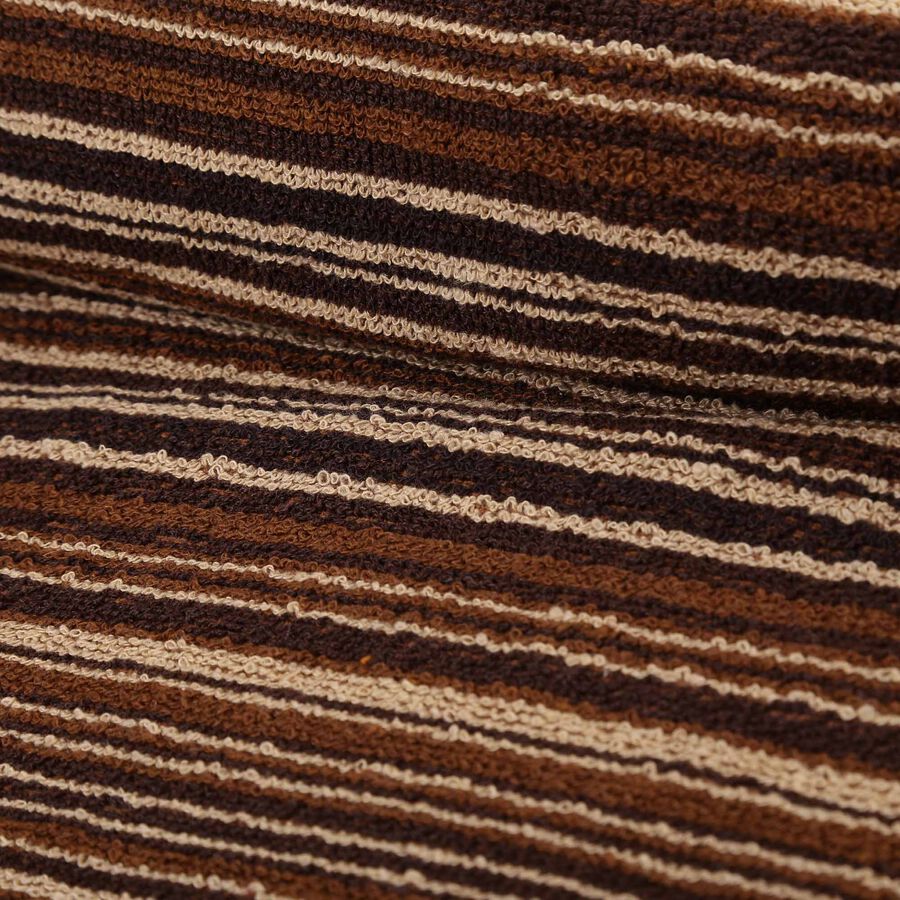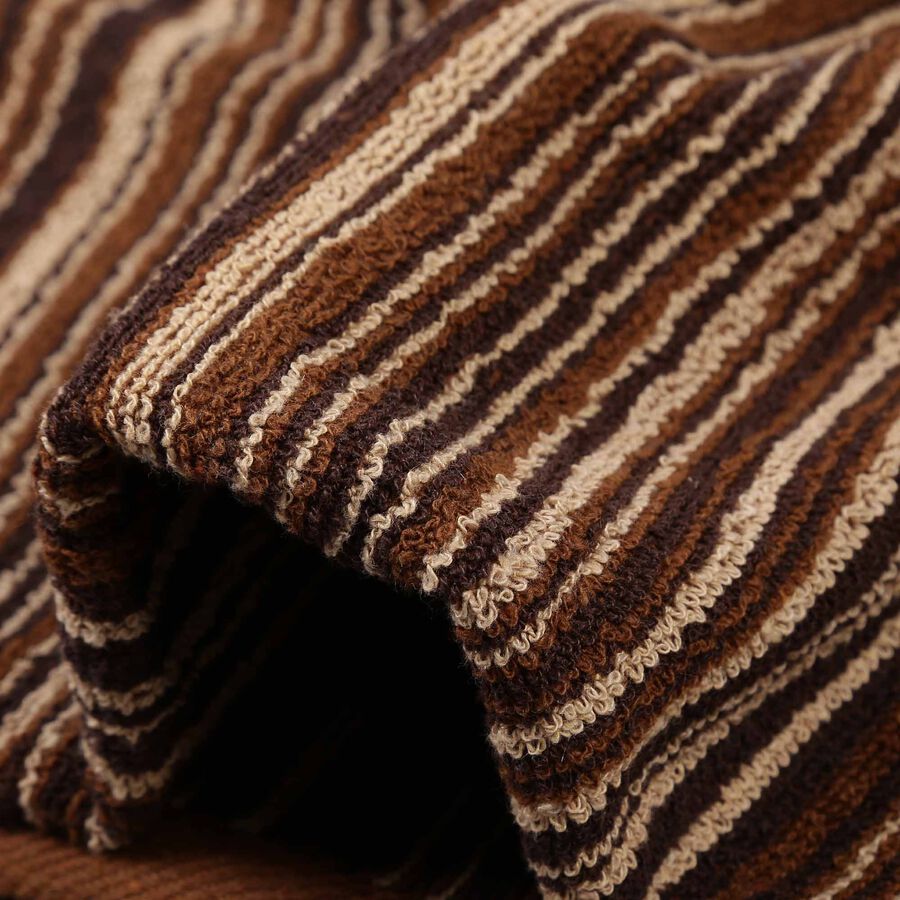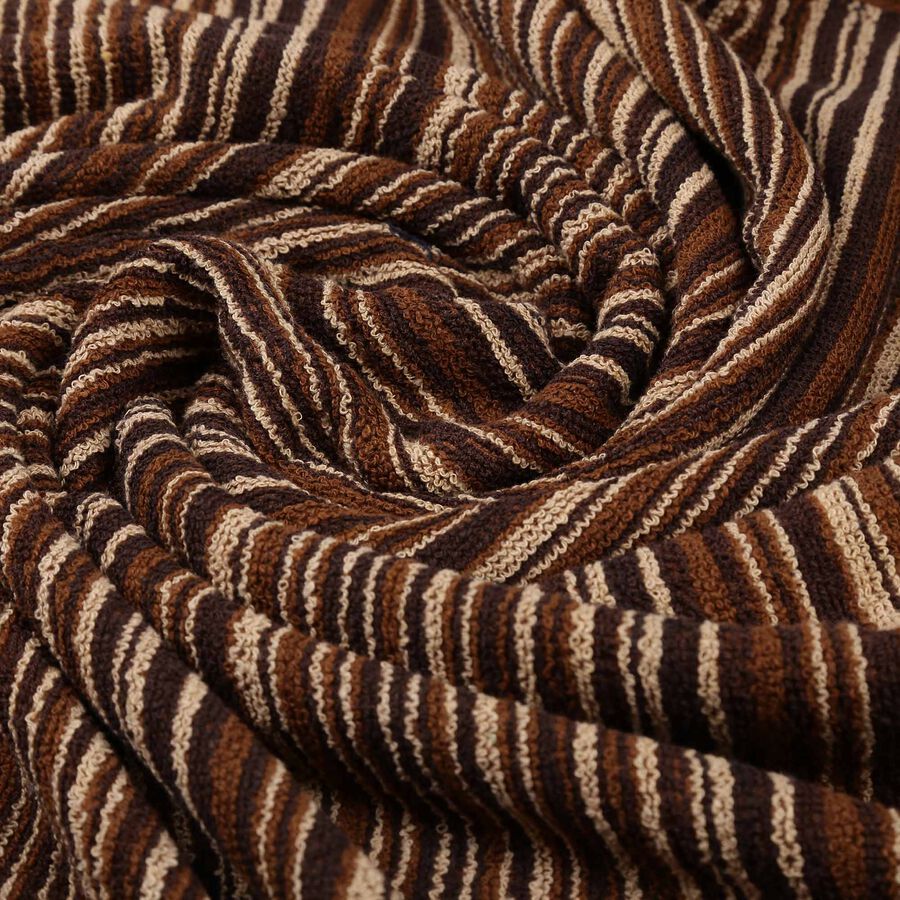 Home Beautiful Microfiber Bath Towel, 360 GSM, 70 X 140 cm
Applicable promo for this product.
Buy 2 @ Rs.179 Each - Towel
Click here
to view other products with above promotion
Returns

Would you like to return?
Go to nearest store
Return and get money
Changed your mind and want to return? Bring the product with original tags, packaging and invoice within days to your nearest store and get money back. T&C apply.
click here to check your nearest store
15
SPECIFICATIONS
| | |
| --- | --- |
| Colour: | Beige |
| Material: | Microfiber |
| Item Dimensions: | 70 X 140 cm |
| GSM: | 360 GSM |
| Pattern: | Stripes |
| Sales package content: | 1 Bath Towel |
| No. of units: | 1 |
| Manufacturer details: | Amber International Llp |
| Country of origin: | India |
| Product ID: | 1220020078 |
See more specifications
See less specifications