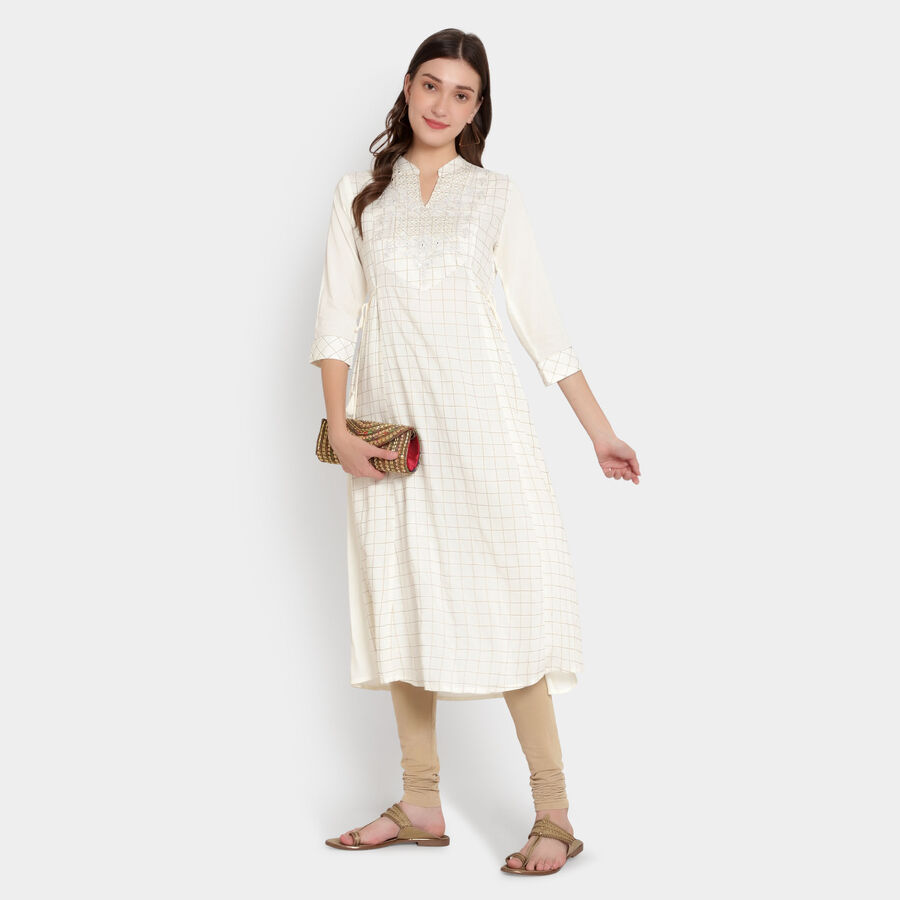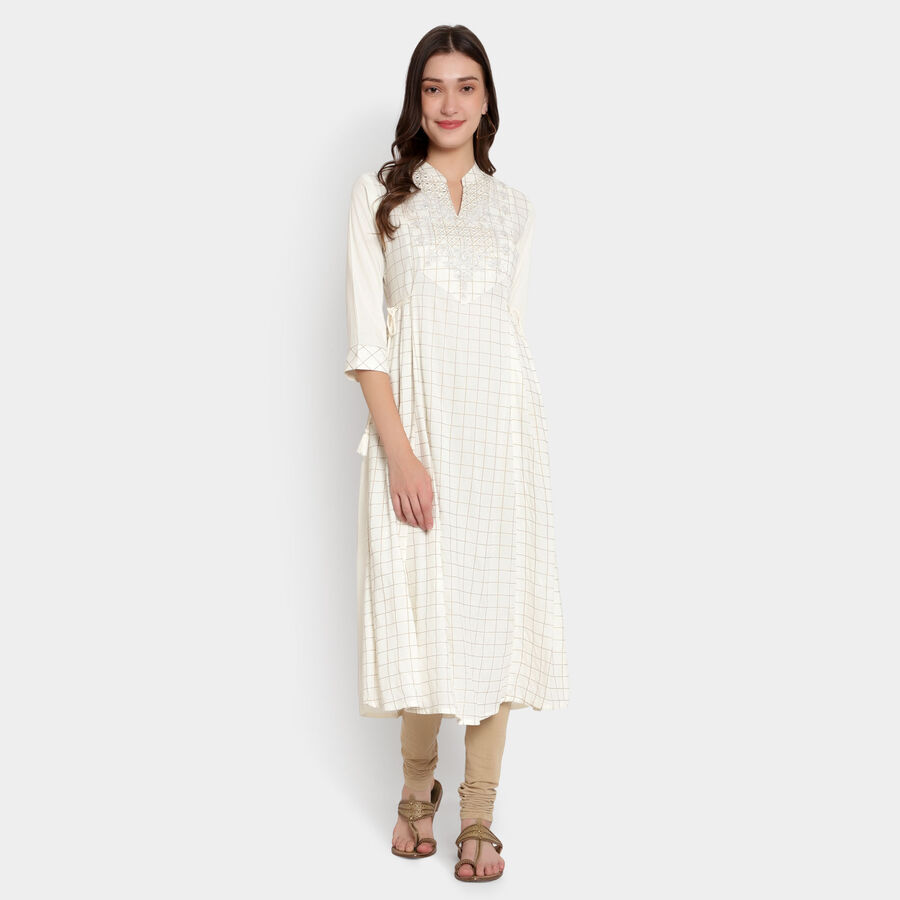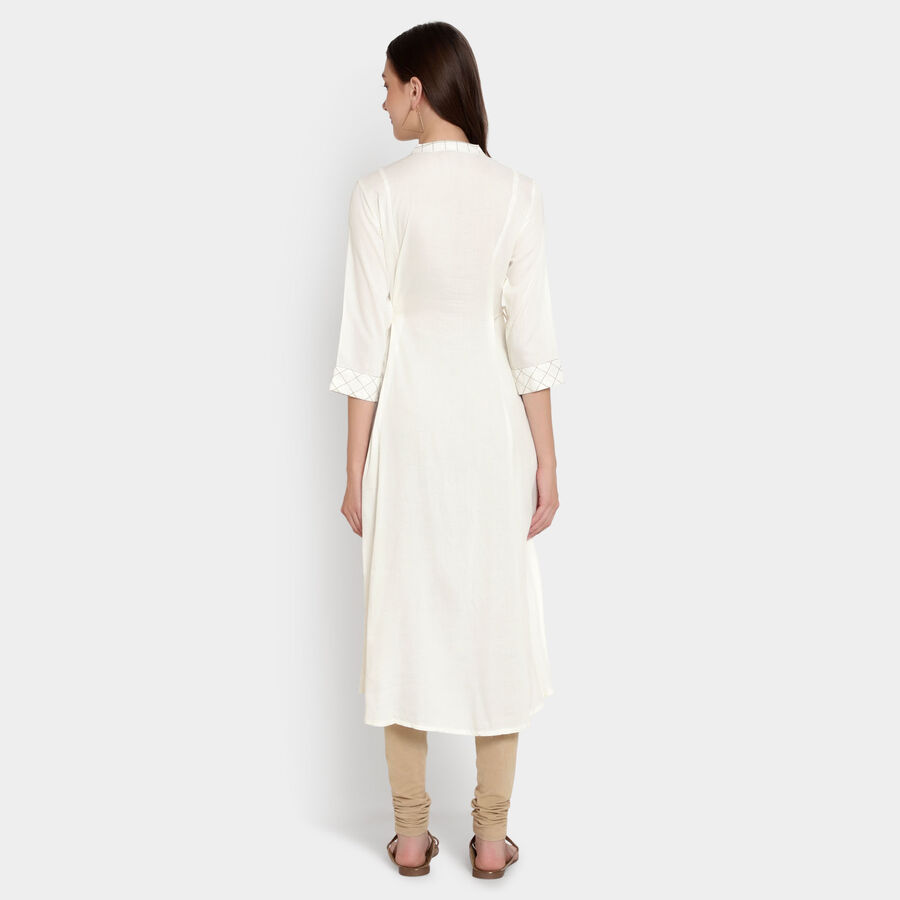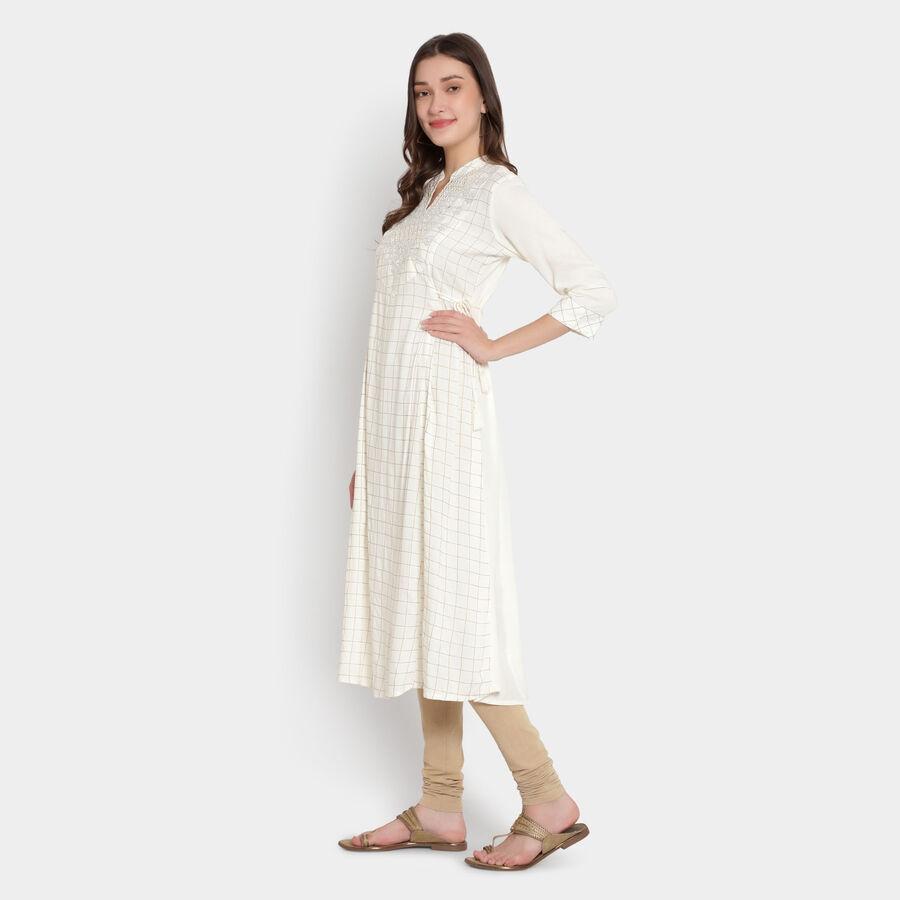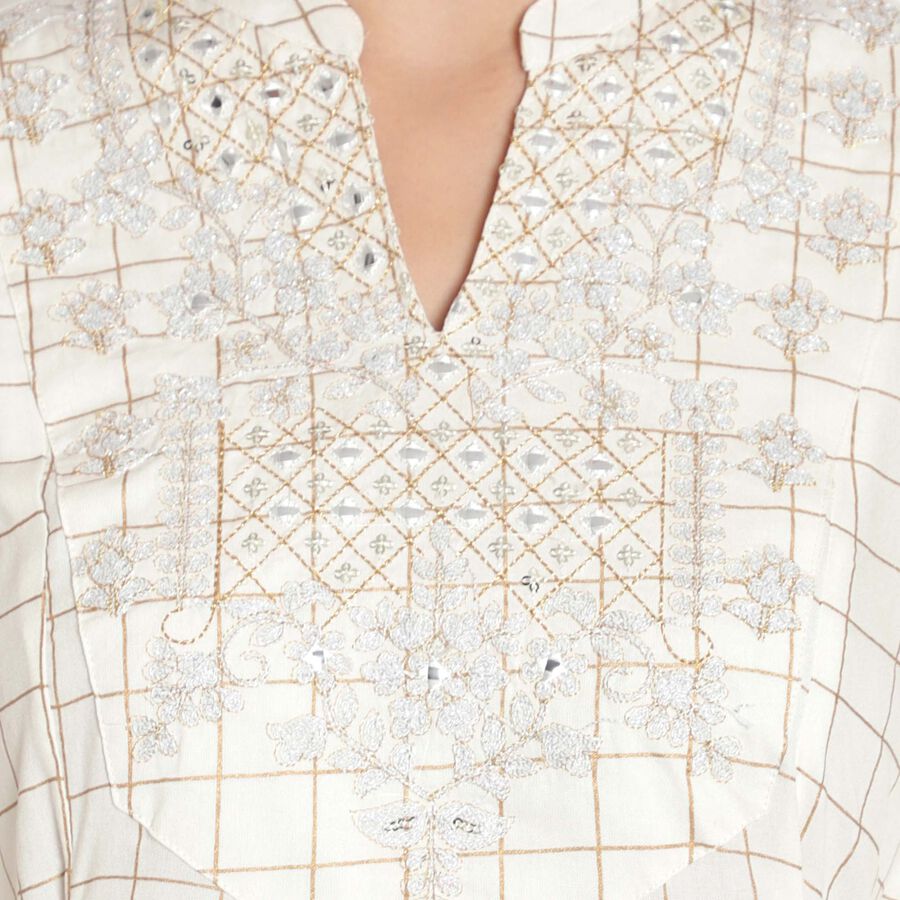 Mavie Embroidered 3/4Th Sleeves Kurta
Applicable promo for this product.
₹125 OFF-Ladies Kurta
Click here
to view other products with above promotion
SPECIFICATIONS
Style:


3/4Th Sleeves

Fabric:


Viscose

Design:


Embroidered

Fit:


Flared

Product ID:


1120074898OWH
See more specifications
See less specifications
Returns

Would you like to return?
Go to nearest store
Return and get money
Changed your mind, or having sizing issues? Bring the product with original tags and invoice within days to your nearest store and get your money back. T&C apply.
click here to check your nearest store
15