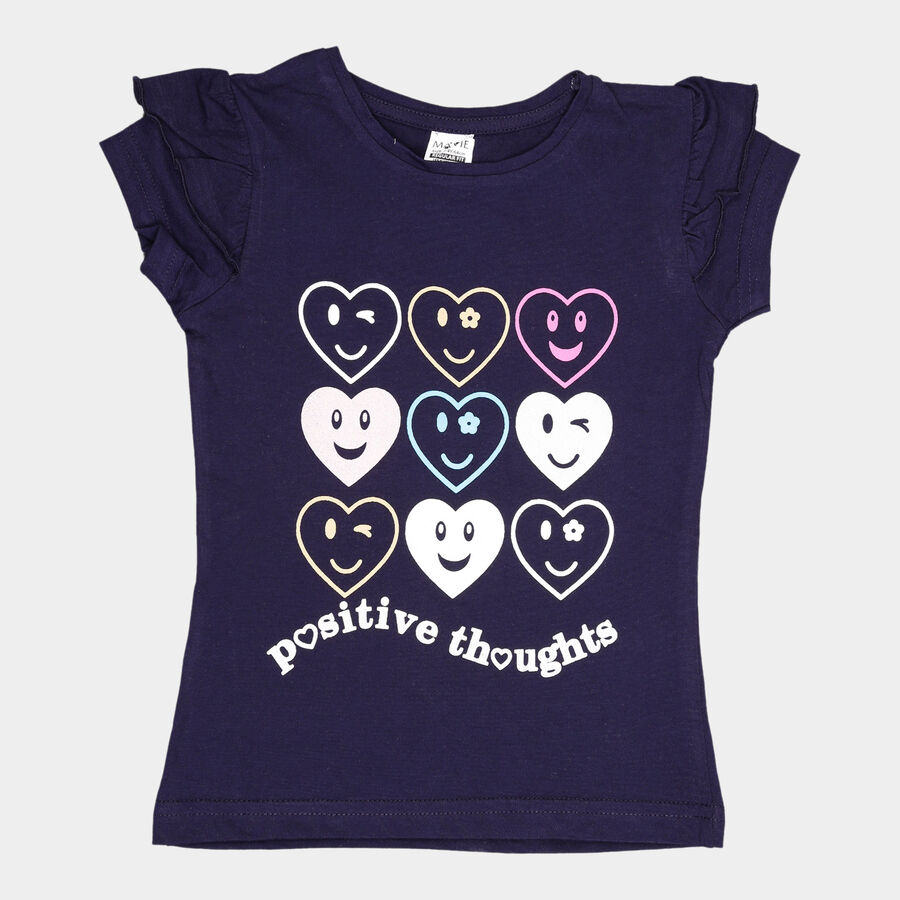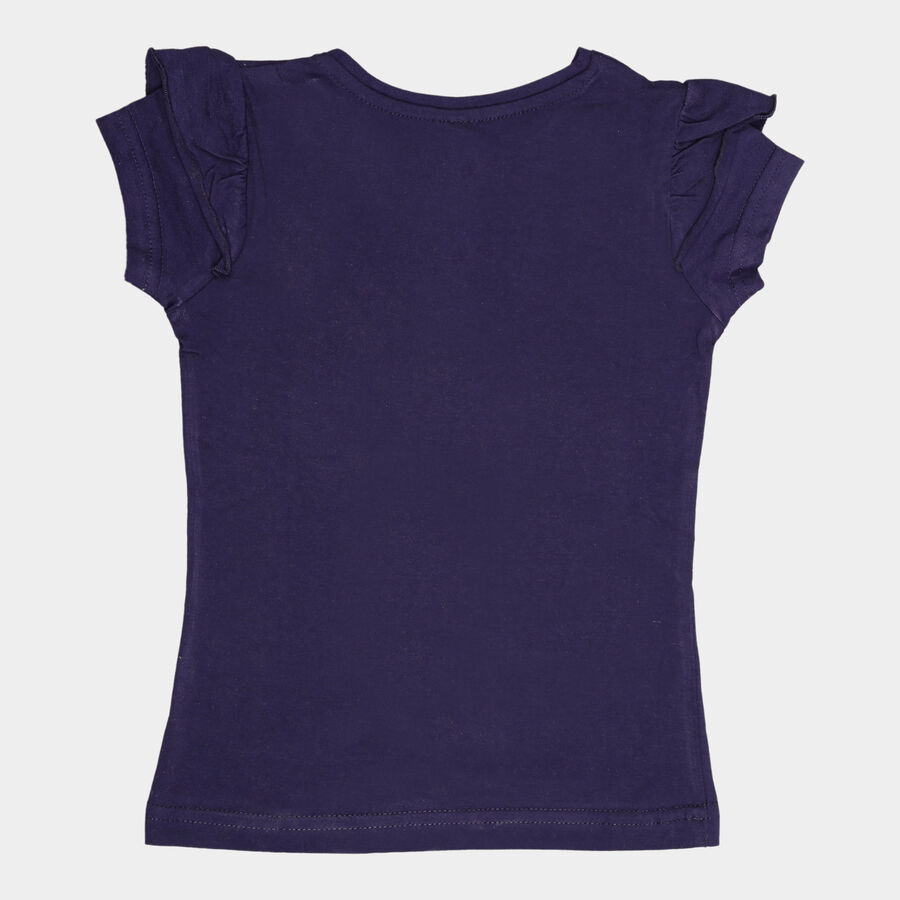 Mavie Girls Cotton Short Sleeve T-Shirt
Price reduced from

₹ 199.00

to
₹ 149.00
(25%

OFF

)
Applicable promo for this product.
Buy 1 at Rs.149 - Kid's T-Shirt
Click here
to view other products with above promotion
SPECIFICATIONS
Style:


Short Sleeve

Fabric:


Cotton

Design:


Placement Print

Fit:


Regular

Country of origin:


India

Product ID:


1132086661NVY
See more specifications
See less specifications
Returns

Would you like to return?
Go to nearest store
Return and get money
Changed your mind, or having sizing issues? Bring the product with original tags and invoice within days to your nearest store and get your money back. T&C apply.
click here to check your nearest store
Quality Assurance
In the unlikely event of quality issues, like garment fading, colour bleeding or shrinking, within 30 days bring it to your nearest store. We will provide free replacement with any product of your choice, of same value.
15